Blog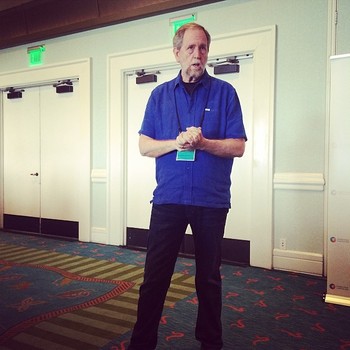 Have you ever had the experience of having a panic attack as your response to discovering a new competitor? You feel like "oh shit, I'm doomed, I'm sure they're much better than us, we can't compete, we're going to be fucked".
I certainly know that feeling, and I've seen it in others. Sometimes it feels like it would be so much better if the competitors didn't exist, and we could have the market to ourselves.
Of course, that's not how the world works, and it turns out that's a good thing.
Did…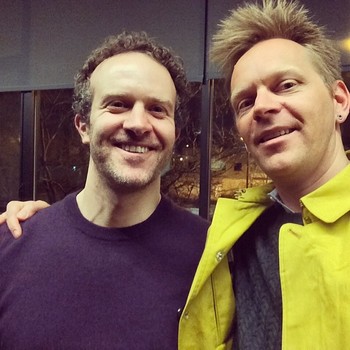 Last night I visited the offices of Basecamp and got a chance to speak with founder Jason Fried, the founder. If you're not familiar with Basecamp, they're the company behind the wildly successful project management tool by the same name, and was previously known as 37signals.
Before the recent name change, they were a serial software company. They had several products - Basecamp, Highrise, and Campfire being the most prominent ones. The feeling was that they'd keep creating new products. That …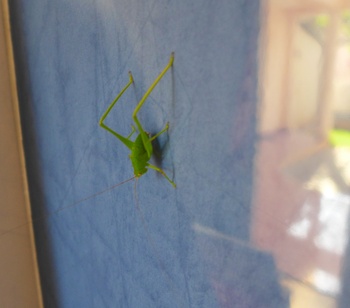 A while back, I asked Gay Hendricks, what is the number one piece of advice he would give me? His answer: Find those pockets of fear, and turn them into flow by breathing into them. That phrase took on a new meaning for me last night.
I was lying in bed, having trouble sleeping. A couple of things transpired. An old painful sadness came up, which caused a bump in my relationship with my wife. Plus I had to get up at 4.30 to catch an early morning flight to Chicago.
So I laid there, allowing my…