Blog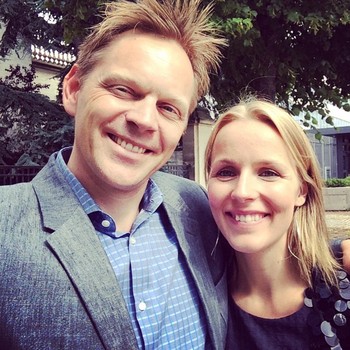 It's been a long process. Depending on how you count, it's been 3 years or 10. Today is the day that our visa application went through.
I'm stilling getting used to The New Me, the version of me where I say something will be, and it happens that way.
When I was Old Me, things rarely worked out. I'd work hard. In fact, I'd slave away at things. But most of the time, things didn't work out. It didn't mean I stopped trying or working hard, it just meant I stopped expecting things to work out.
…