The Courage to Teach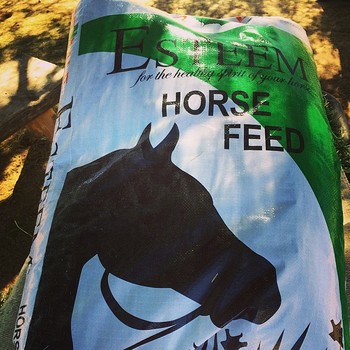 If you've been following me for a while, you probably know that I don't care much for step-by-step how-to type teaching. How to be successful in seven easy steps. Five steps to launching your info-product. I think chunking a process down to some simple steps can be a really useful tool, a part of the process, but the act of teaching is something way deeper and more profound. And today, I have words to describe how.
I've just been at a 3-day intensive workshop with Wyatt Webb and his horses. Within the first 90 minutes, half the people in the room had already shed tears and had major breakthroughs. That didn't come from his words. It came from his presence.
And now, as I'm on the plane out of Tucson, I was reading a few pages in Parker Palmer's book "The Courage to Teach". The whole premise of that book is that what makes teaching great is the integrity and the identity of the teacher. I'd translate that to come down to the same thing: Presence.
When the teacher is present, true learning can occur. It's never about the steps. Anyone with a little resourcefulness can either figure out the steps on their own, or find it on the interwebs. 
No, what matters is the growth that happens inside of us when we open ourselves up to learning something new. That happens in the body-mind, and it happens when the student is ready, and the teacher is present.
That's the philosophy that we believe in here at Simplero. Great teaching is not about technique, it's not about technology, it's not about the steps. Those things can help, but it's not what it's about.
What it's about is the presence of the teacher, and the relationship between student and teacher. That's both terribly daunting and deeply rewarding.