Blog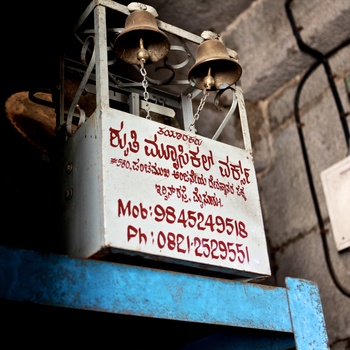 Audio is a great way to both transfer information and to deepen your connection with your audience.
Through audio, they can get a much better feel for you than they can with just text. they can hear your voice, where you pause, your intonations. Maybe you make a mistake and we get to hear how you tackle that. Maybe you allow yourself to improvise and to think out loud as you're speaking.
Another advantage is that we can listen with our entire bodies, and thus tune into you at a deeper level,...