Please Welcome Mandi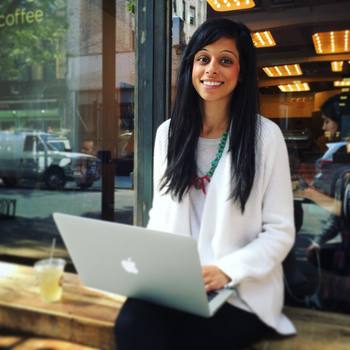 This year is all about expansion for Simplero. At the end of last year, I was back to being just me, after both Swanand and Kristine left to pursue their paths. It was a good change for all, but it was never intended to stay that way. And it hasn't.
In July, Kareem joined as Chief Operating Officer, and his primary responsibilities are to create a system for customer acquisition, and to build out a team around Simplero. We're hard at work at both of those tasks. 
The first person we brought …