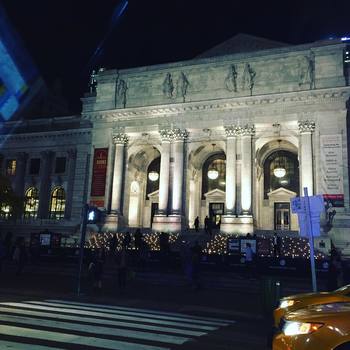 First, I hope everyone's safe. My heart aches for what happened in Paris last week. But like my French friend Orane said, we must go on like normal. We can't let them win.
So on to today's topic: Our server had babies!
Well, not exactly. But where there were previously 3 of them, we now have 7. Or so.
Before, we had mainly one server that ran everything, with two secondary database servers, just so we had instant backups of our primary database, in case a hard drive started to fail. It's...