Working Like Every Day is Vacation Day
This is the introduction to this week's newsletter, which I figured I might just as well post here on the blog.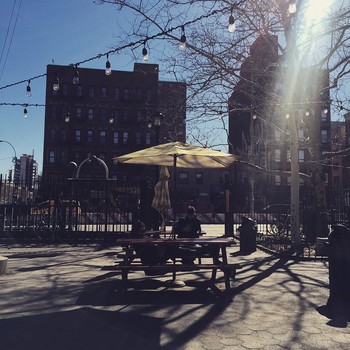 This whole business of making every day feel like a vacation continues to work like gangbusters for me. I'm knocking out features left and right, and enjoying every moment of it. It doesn't feel like work at all.
Despite a slew of new features this week, I've also found time to lay the groundworks for some future features (mainly Segmentation and Automation). It made me think about f…