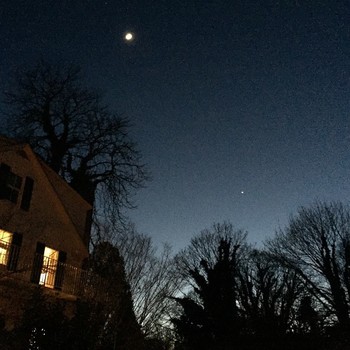 Taking breaks. We all know it's good for us. Sometimes it can be so hard to do.
Last week, I took most of the week "off". Not completely off, but just as in allowing myself not to do anything other than the absolute necessary to keep things humming along, which mainly means answering the questions from y'all. And, interestingly enough, last week also broke the record for the most new paying customers signing up in a week. Coincidence? Maybe :)
My Friday was exceptionally great. Had a really...