Integrated Entrepreneurship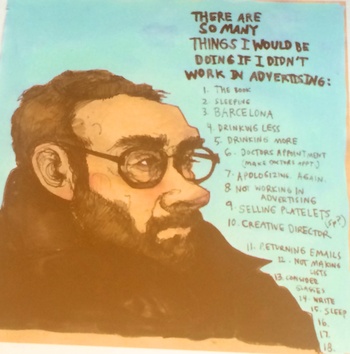 Today, I'm attending the 99u conference in New York. If you're not familiar, it's an annual conference (6th year) for creatives. The tag line is that it's not about idea generation, it's all about idea execution. 1% inspiration, 99% perspiration.
I wanted to talk about creativity, and specifically what you use that creativity for.
When I signed up for this conference, something within me compelled me to sign up for the VIP option, which gave access to the speaker's lounge. I figured...