Integrated Entrepreneurship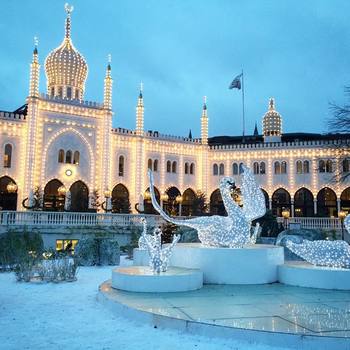 Back from a trip to Denmark. My dad turned 80, and I'd written him a song ("Song for my Father") which I performed on the very guitar he got for his 18th birthday. He and many others were very moved. It was a great experience.
Lest week we talked about your zone of genius. Today I promised I'd talk about reality.
We all have the capacity to be dreamy, head in the clouds, envision things that don't yet exist, dream of futures we wish to create. We also have the capacity to delude ourselves, to...