If you struggle with how, get a bigger why
Super excited to share this with you today.
Today marks the official launch of my Podcast and YouTube show.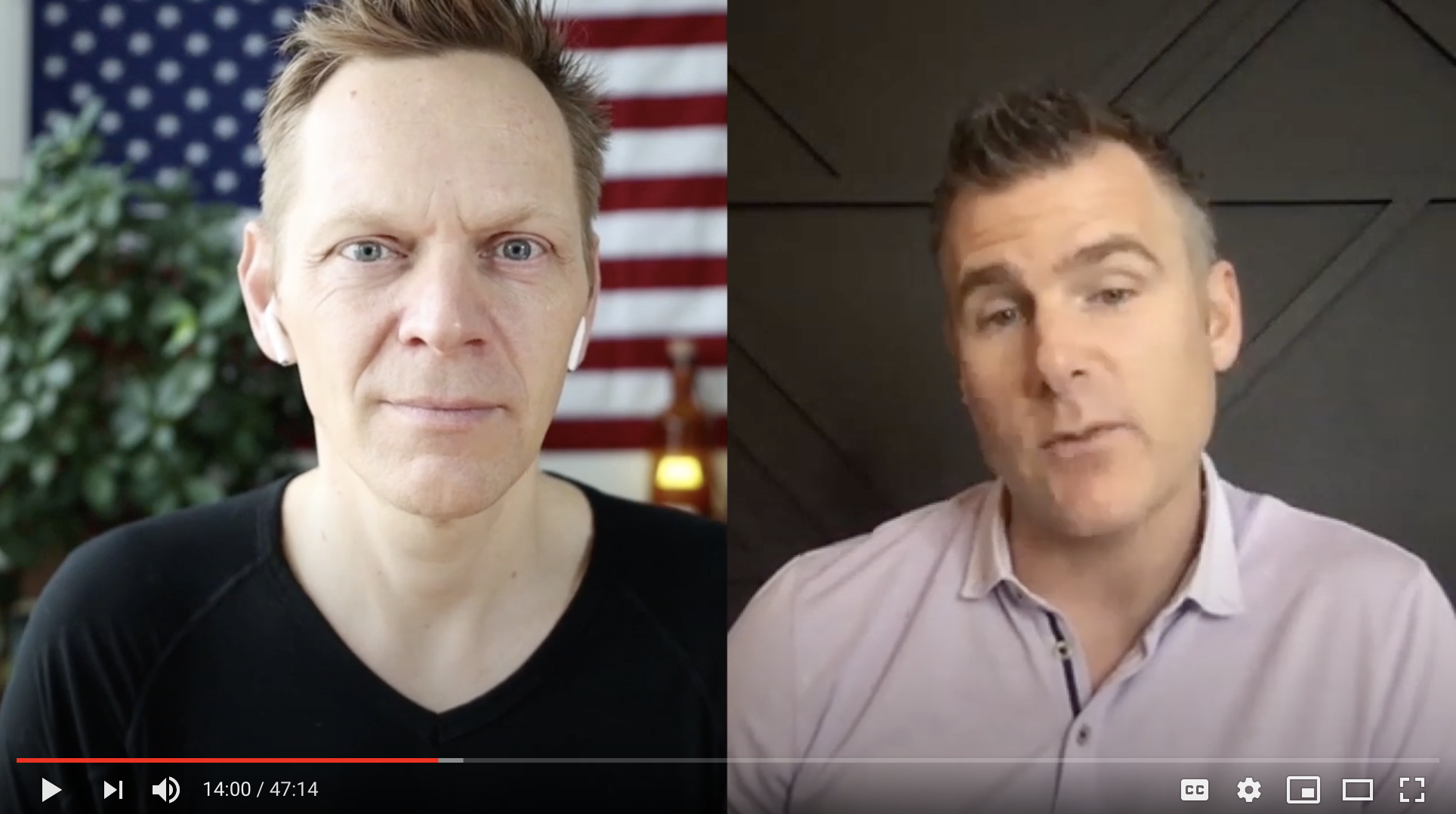 Dan Martell is a serial entrepreneur, investor, and coach. In fact, he's our coach, here at Simplero, through his coaching program SaaS Academy.
It's an incredible program for companies like ours, in large part due to Dan and his view on life.
I've followed Dan for years, and had no idea the depth of wisdom that he has to share.
Today, I get to share that with you.
We ended up talk quite a bit about parenting, something that seems even more relevant today.
In my view, a lot of challenges we're facing in the Western World right now, is a direct consequence of bad or non-existent parenting.
I know that I myself has spent a lot of effort essentially "reparenting" myself, and that is the number one reason for the success I experience in all areas of life today.
It simply would not have happened without it.
Because that's what it is.
Success in business, health, relationships, creativity, purpose, and leadership as all about growing up.
That's all it is.
You grow up.
Then you grow up some more.
In areas where you don't, you suffer.
Please check out today's conversation with Dan Martell, subscribe on YouTube, subscribe to the Podcast.
I'm super proud of how this conversation went as a first interview for my podcast.
With passion,
–Calvin