The Road Ahead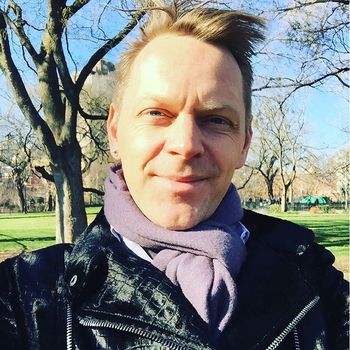 Happy New Year. I hope yours started well. Mine has gotten off to an amazing start.
I wanted to let you in on some things concerning Simplero. TLDR: I'm doubling down on Simplero, and specifically on finding the right people to hire.
I did my usual New Year visioning, getting clarity on the direction I want to move in, and what's going to be critical this year. Only this year, I didn't feel moved to do nearly as much as last year, I think because I've spent much more time during the year getting clarity on many things.
But one major theme quickly emerged: PEOPLE!
For me, 2016 is going to be all about people. Collaborating with, brainstorming with, working with, learning with great people.
As you may know, I've had some fits and starts in this area, but I'm committed to making it happen.
I got Mandi and Ari on board last year, and it's really working very very well, which makes me optimistic that we can find more people of their caliber and build a great team.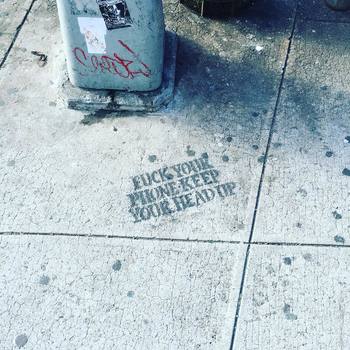 I have a tendency to buckle down and just work work work myself on whatever it is that needs doing. And that style has clearly taking us quite far. But it's not going to carry us to the next level.
Simplero is doing great, by the way. We keep growing month after month, and things are just humming along very steadily, which is something I love seeing. 
So my plan is to hire at least a dedicated marketing/sales person, a developer, and a designer (yay!) in 2016. But my feeling is that if we get the marketing/sales right, we could be a team of 10-15 people by the end of this year. We'll see what's in store. I love that our foundation is as solid as it is. We have no debt, no investors impatiently breathing down our necks, no breaking points, no critical bottlenecks. We do have a great product, and the most incredible community. It's a great place to expand and grow from.
New Features in Simplero
We updated the Romanian VAT rate for everyone who sells to customers there. It fell from 24% to 20% on January 1st. I believe it's the first time a country has ever lowered their VAT rate :)
While doing that, I also changed things so that tax rate changes will take effect for existing purchases as well, so that any upcoming installments or subscription renewals will honor the new tax rate. Up until now, you had to manually change those.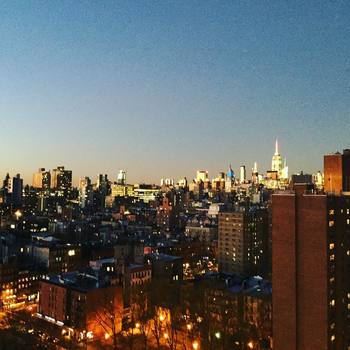 Other than that, it's been small tweaks and fixes.
Random Links from around the Interwebs
Beautiful photography from the White House's official photographers.
Funny how lawmakers tend to not care about privacy until it's their own that's violated.
Dr. Zizmor, we will miss your ads on the subway.
Have an amazing week.
Lots of love,
–Calvin