Why Teaching Is so Important (for the Teacher)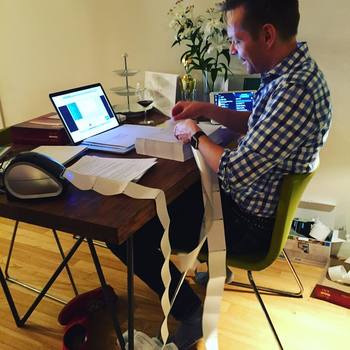 Honestly, teaching is one of the most beautiful things you can do in life. It carries with it so many benefits.
As you may know, I recently started taking on a few coaching clients again, after about a 4-year hiatus. And I'm so glad I did. And my new Calvin Show is a great way to share some of my accumulated wisdom as well.
What's so great about it?
It forces you to clarify your thoughts, your understanding, which will inevitably deepen your own understanding
You get to experience the joy of seeing other people get it and their lives being transformed through your wisdom
You get to spend quality time with other people
You establish yourself as an expert on the topic
You might get paid for it
As the saying goes, "see one, do one, teach one".
In short, if you feel drawn to teaching and mentoring others, then I want you to look at that as a sacred calling. Teaching others is such a beautiful thing to do. It's how we all grow. 
We can never get enough of it. We're all different and all the same. We can learn something from ten people, each teaching us the same thing, because each one of them is going to have a unique perspective.
If someone teaches us just one crucial insight, that can be priceless.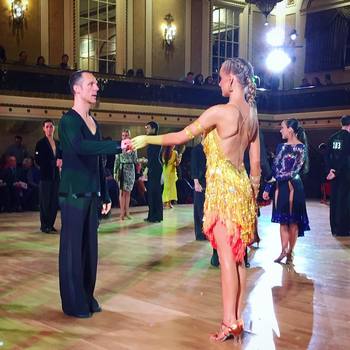 Each teacher will have their own spin on it, will have their own style, their own focus, their specific challenges that they've had to overcome, their unique stories and lessons learned and messages, and each teacher is going to resonate with people differently. It's a beautiful thing.
My hand analyst, Baeth Davis, told me a couple of years ago that she thought it was important for me to do one-on-one work with people. But I felt so wrong, I felt so unworthy, who am I to tell anybody anything? But now that I'm doing it, I'm so grateful. It really is a way for me to connect with my own wisdom. If I don't put myself in a situation where I have to sharpen that knife on a regular basis, then it gets dull. So thank you, Baeth.
And for you, if you feel called to teaching, I urge you to go for it, full-force!
SimpleroConf Is Happening
Mark your calendars for May 20-22. Oh, it's happening. I can't wait to see you all.
Stay tuned for more info.
New features in Simplero
This week we've rolled out improved video streaming. Specifically, we've made it faster to move to a specific location in a video, without having to wait for the download, and we've also introduced so-called "adaptive streaming", so if someone's watching on a low-bandwidth connection, they get a lower-qualtiy file so they can still stream at a reasonable speed despite their connection. This is one of the many things that taking video encoding in-house has enabled us to do.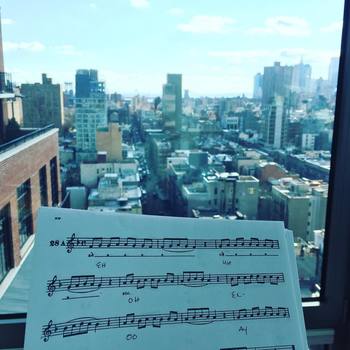 I've also streamlined the encoding process, so your video is ready to use right away, without having to wait for all the additional high-definition versions to finish.
And I've added the ability to pick any frame as your still frame. Just find the video under "Media files", hit Play, go to the frame you want, and click the green button that says "Use current frame as the still frame". It'll go out in the background and grab that frame for you.
Random Links from Around the Interwebs
Episode 5 of The Calvin Show: Allowing ourselves to get well.
Gary Vaynerchuk: Ignore everything between the clouds and the dirt. I agree.
With love,
–Calvin