Unengaged Contacts and Shortlinks
Join us for Office Hours!
We are excited that so many of you have been joining us for Office Hours! If you are a new Simplero customers, Office Hours is face to face time with us, answering questions about your account, using Simplero in general or specifics. These office hours are free and they're designed to be heavy on the Q&A - we want to get you the answers you need to get into action with your Simplero account. We had another great Office Hours yesterday and hope you'll join us next weeks with your great questions!

This week, Office Hours will be on Thursday at 10am PST / 1pm EST / 7pm CEST and you can sign up for the date you want to attend right here!
Did you know you could do this?
Locating Unengaged (AKA inactive) subscribers is great for a few reasons, one would be to retarget them and get them back into conversation with you and connected to your products and services, or on other hand if they have been in active for a while maybe you want to remove them from your list. Read more about how to find unengaged contacts here.
If you want to clean up your list and remove your inactive contacts, we have a few options for you. Read more here about how to use our new "clean up" feature!
New Features in Simplero
This week sees another small but super useful addition to Simplero: shortlinks. In many cases it's helpful not to have to give people a super long URL to visit (both when giving it physically and on social media, where there are sometimes length constraints), as well as being able to track how many people have visited a page through a channel. You can now create shortlinks in Simplero for exactly this purpose. So, instead of your very long URL, you can now simply give people a link to smpl.ro/yourshortlink and track the visits. To create shortlinks, go to Marketing > Shortlinks in your administrative interface, or read the full guide on shortlinks.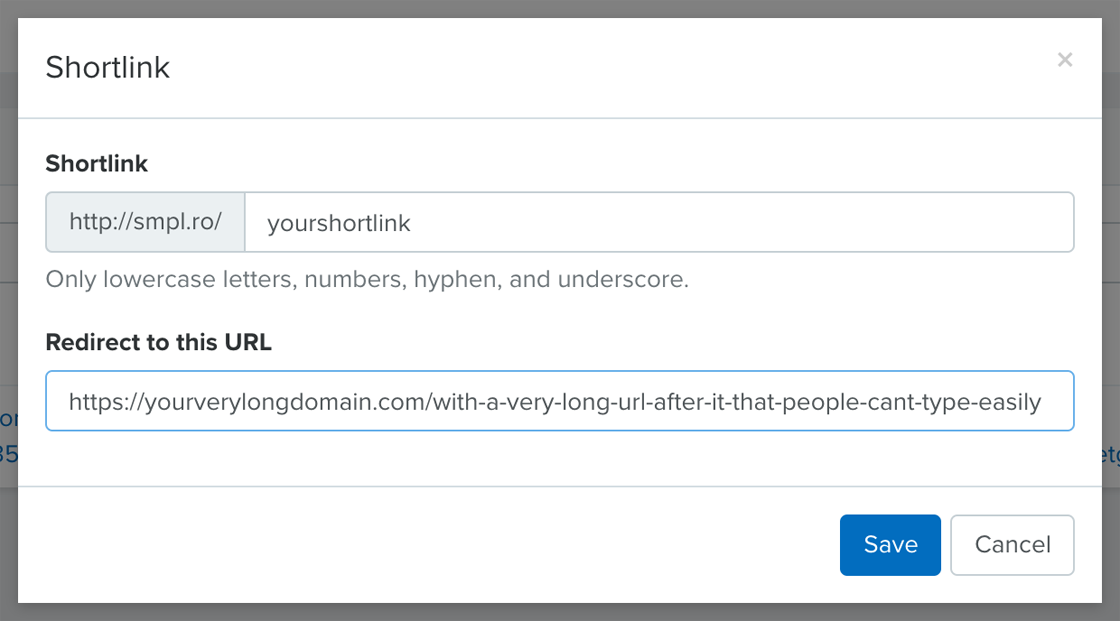 Make it a great week!
—The Simplero Team