New Features in Simplero
In addition to Automation, a couple of important supporting features also dropped in the past week:
Triggers on auto-responses allows you to have an introductory sequence that new subscribers are taken through, and only after that sequence is through will they start receiving your regular newsletter. But you can use it for many other things as well.
Triggers on links can be used to tag people who are interested in a topic, and expresses it by clicking a link. You can tag them, add them to another list, and many other things. 
You can also capture people who have not clicked a link, by adding a tag to the group in a trigger on the auto-response, and then removing the tag when they click the link.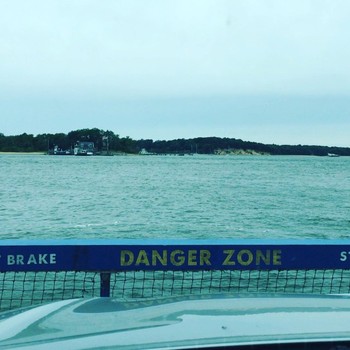 In the smaller fixes department, I finally managed to nail the bug that caused "fit width" of headlines to not always work. Turns out it was because we fit the text before the fonts were finished loading. Pretty obvious in hindsight, but it took me a while to figure out.
I've also added a new "Need help" page to the marketing site. It's a good place to start if you're needing help.
In spaces, clicking the search menu will immediately focus the search input field.
And finally, from now on, your subscribers only need to confirm their email once per account. Any additional subscription can be made without confirming, even if confirmation is required for the list.
Lots of love,
-Calvin