New Feature: Image Editor
As part of the new WYSIWYG editor, we've now added another neat little feature to make your lives a little easier when composing content: an image editor. You can now select any image in the editor, hit the "Launch image editor" toolbar button or the "Image editor" button shown on top of the image top bring up Adobe's great Aviary image editor.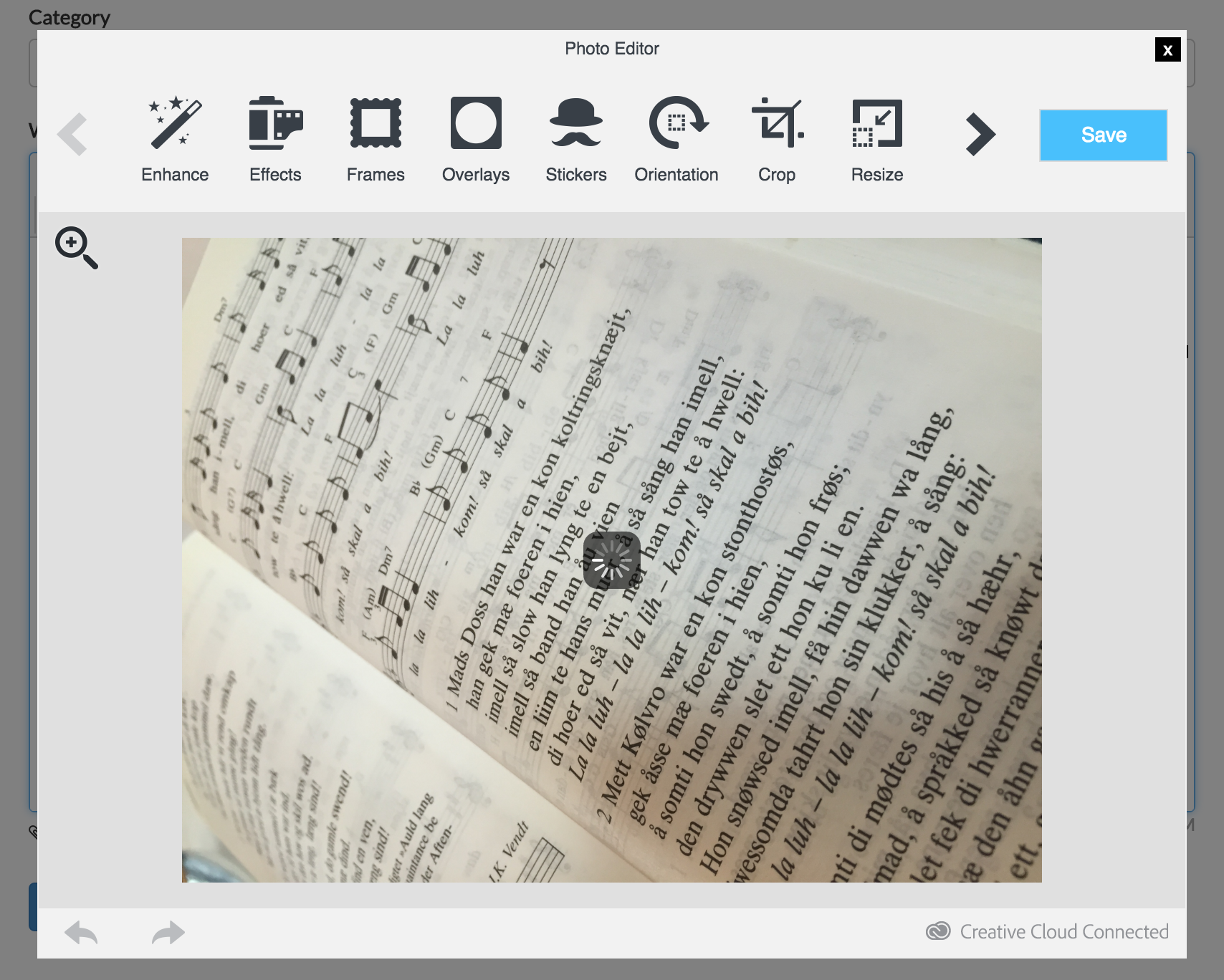 The image editor allows you to do a wide range of things to your images, from adjusting contrast ever so slightly all the way to applying filters like you know them from popular camera apps. Whatever you do, you can now easily make your images pop without having to go through the hassle of finding and using a desktop image editor.
Enjoy!