Integrated Entrepreneurship
You may not know this about Simplero, but we don't think of ourselves as a software company. We're more like a lab looking to redefine entrepreneurship.
So much of the talk in business is about all the rational stuff. The what and the how. The numbers and the strategies. But we all know there's so much more to life than that. So why do we tend to check that at the door when it comes to business? 
Love is what makes the world go round. The same should be the case in business.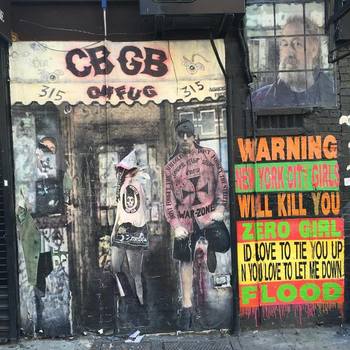 If...